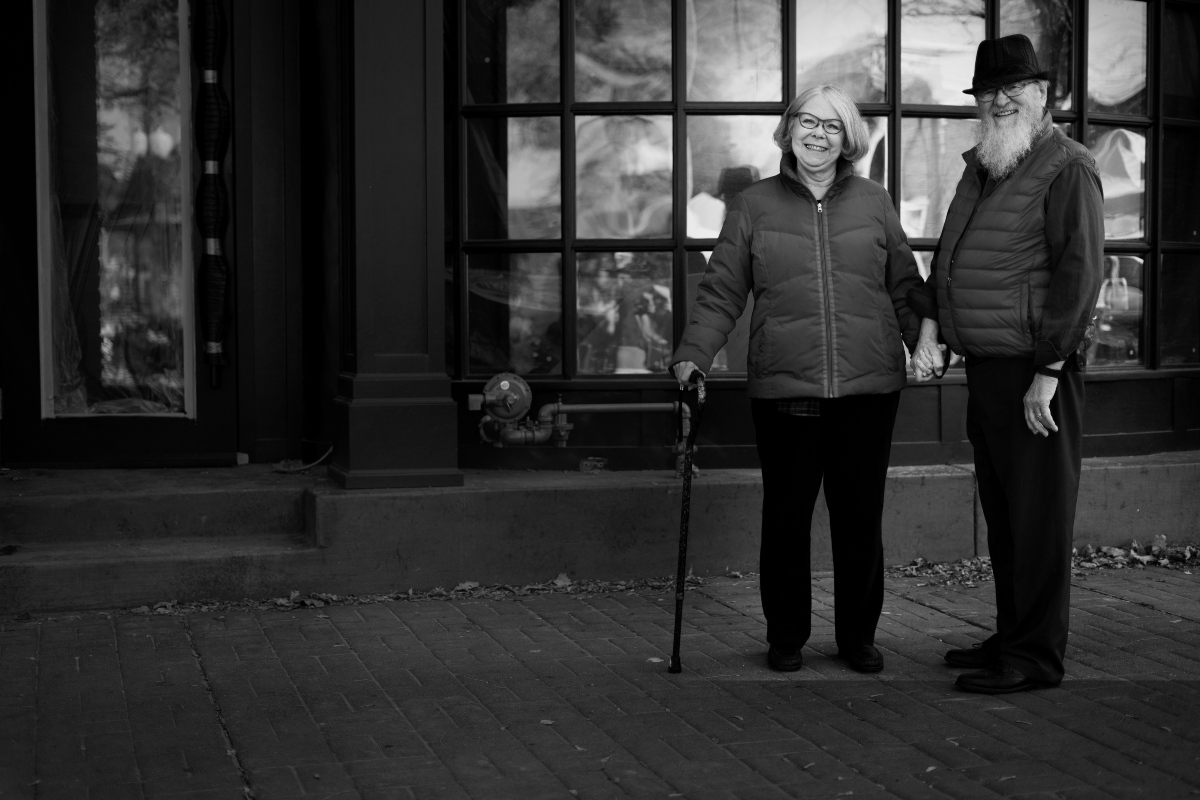 The Sooner You Move in the More You Save
How Much Will You Save?
The sooner you move into your new home, the more you save monthly for the rest of the year. Residents are enjoying innovative ways to safely be active and remain connected to their loved ones. Move-in by the end of October and save monthly through the end of 2020.*
Move-in during the month present and receive the respective amount off the remainder of the year.
Aug
Sept
Oct
Basic Care
$1,500
$1,000
$750
Memory Care

At communities providing this care service.

$1,500
$1,000
$750
*Offer cannot be combined with another promotional offer. Valid for private pay only. Subject to change without notice.